After searching for
Whistler Accommodation
the
last time
, I was really happy with
this Whistler Lodging
site. It gave me the best comparative deals of all sites and has a wide variety of accommodation options from Condo Rental to Ski-in, ski-out town homes perched at the edge of the Whistler Blackcomb slopes.
My interest in this place was further perked by the
Whistler TV Series
currently running on Star World. (Pehla Connection) The location just seems so beautiful and Romantic on TV that Whistler, Canada looks like a perfect getaway (unfortunate circumstances in the series not withstanding)
Just take a look at their
Rainbow Suites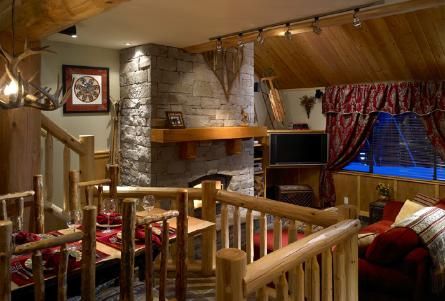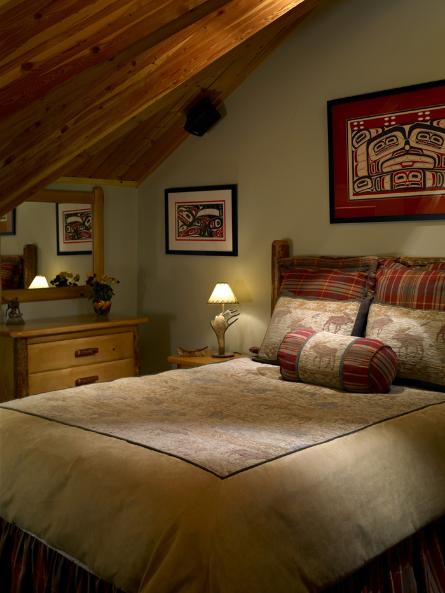 The large deck has a private hot tub and magnificent views of Whistler Village Square. Each House is designed tastefully and has so much character.
Hope this post works as a good hint to my husband if he is reading :)