Mum is off to Canada and I was looking up something different that she could do over there, that she would really enjoy. Well I found her some options and then found a couple of them for myself too. Primary among them being :
The
Whistler Black Comb Ski Resort
in Canada which is also the site for the 2010 Winter Olympics.
There are some great options for
Whistler Accommodation
I'm not much of a skier myself. What I like about ski holidays is sitting at a fireplace drinking hot chocolate with marshmallows and admiring the more athletic people as they ski :) Its the surrounding experience that I enjoy and not so much the hurtling at high speeds in frigid temperatures.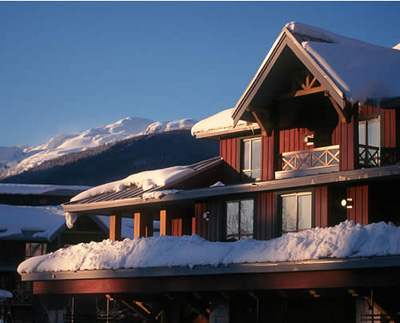 Just look at the options of
Whistler lodging
like the one above. What's not to like?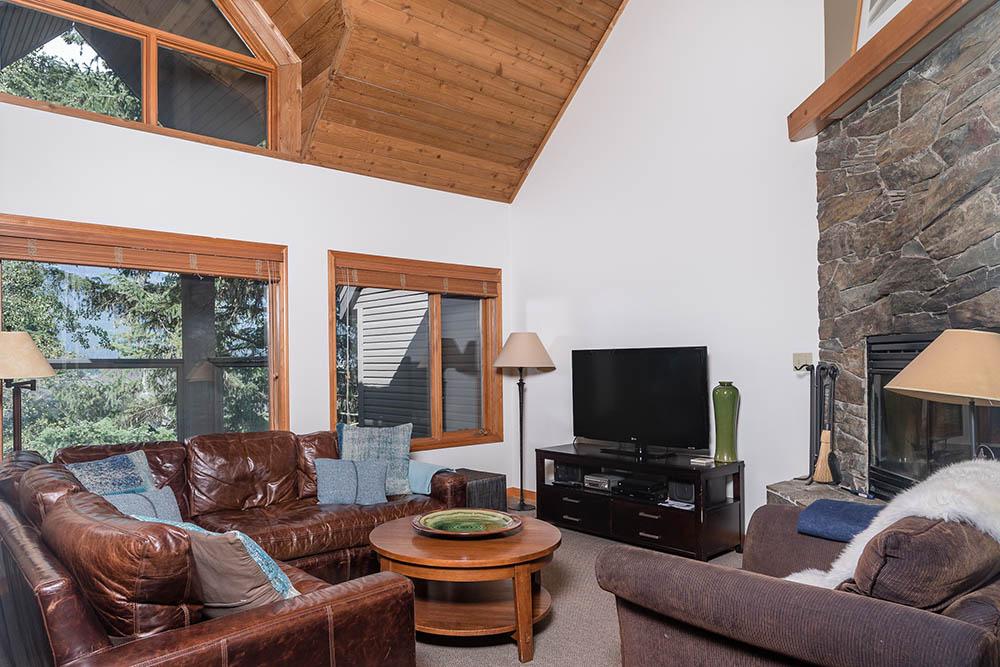 why would you want to step outside?